Time to Downsize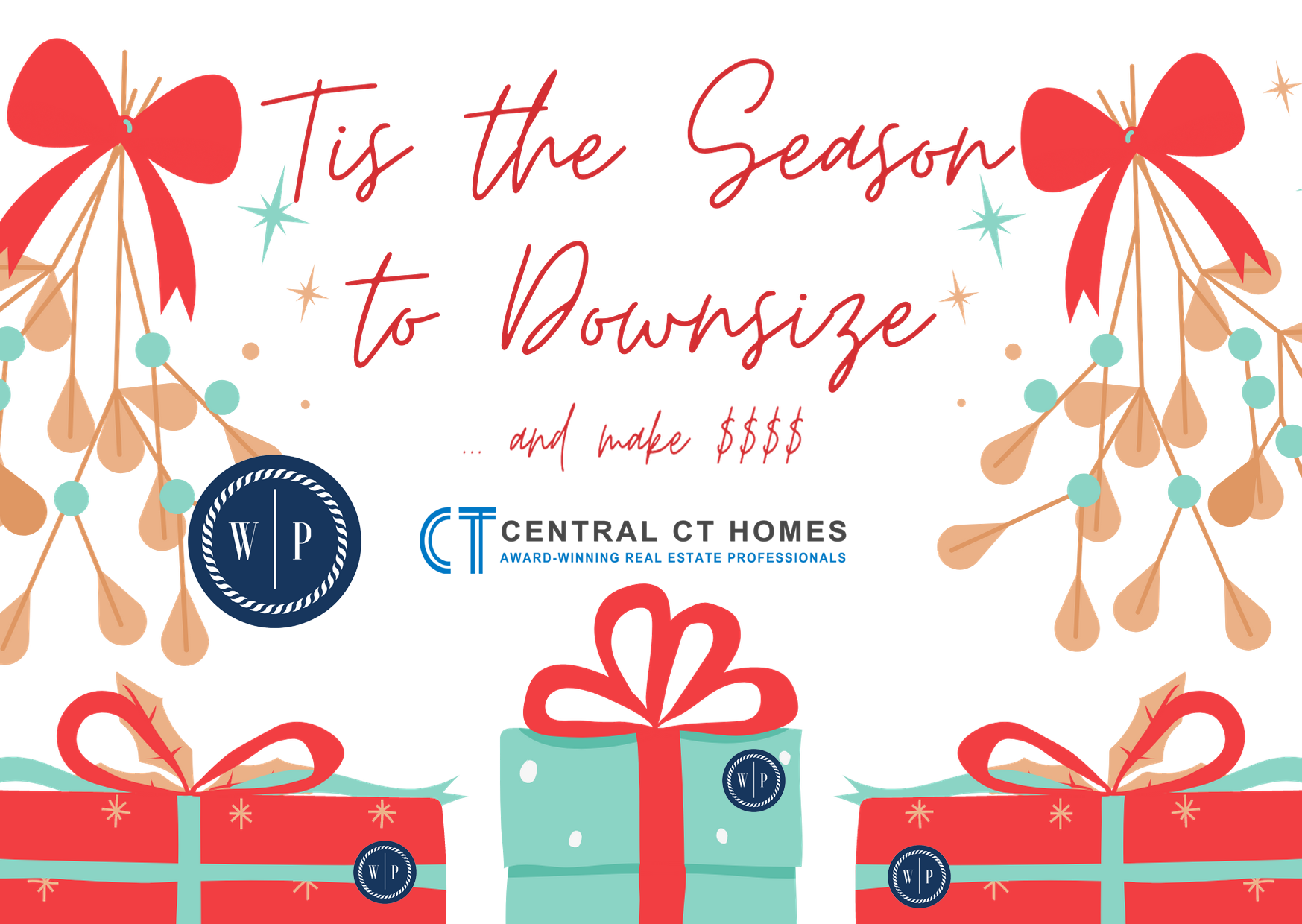 Make this the best winter ever, and get the most dollars for your home! With listing prices up nearly 10% from the most recent averages, homes flying off the market in record time, and historic low inventory… sellers are in charge and making bank !

As a result of the pandemic, buyers are looking toward buying larger homes just like yours!

Families need to plan for home offices, learning areas for homeschooling, and spaces for multigenerational living, does your home fit this description? If so, there's never been a better time to profit off of all that extra living space and explore downsizing.

2020 has broken all the rules and defied all the projections and the real estate market is no exception. These days we're all spending more time at home, and more and more we're starting to realize "this may not be the house we need". The time is now to get the most out of your home and to find or build the dream home that best suits your individual needs and lifestyle.

Follow us at @centralcthomes for more information about downsizing or call us today and we'll help you get your home sold!